Welcome to Rich Men Dating

We've set up a website for people interested in rich dating.  There are many niches within "rich dating", including millionaire men looking for young and attractive models, and millionaire men looking for attractive but independent singles, who are similarly wealthy and successful.  There are also millionaire women looking for men, as well as individuals who want to search for their own unique style of relationship.  There are also sugar daddies looking for sugar babies, and vice versa, which is all about casual fun.
Our goal is to break the ice, so to speak, and let you start previewing what it's like to use one of these apps and how much it will cost.  If you've never used a matchmaking website or company before, you may feel apprehensive about how it works.  But no worries…this is actually the LEAST awkward and most effective way to approach modern dating on your own terms.
No.2  Elite Singles
Probably the "safest" and "sanest" site, given how seriously they take reputation and verification.  It offers services to wealthy and attractive singles.  The best feature is the personality test, which helps you find better quality matches according to your personality trait matches.
No.6  Millionaire's Club
This site is very expensive…but you will get the absolute best and most scientifically valid services here.  This is more along the lines of a crash course in dating, as much as it is a matchmaking service, managed by a professional staff.  It's costly but then again, millionaire dating is not cheap and you wouldn't want it to be cheap!
Luxury Gallery

We focus on the world's most popular celebrities, models, entrepreneurs, and also interested in today's most luxurious items.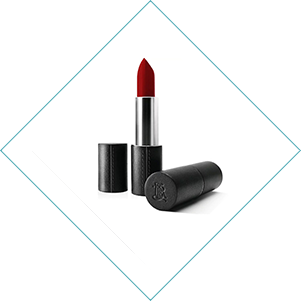 Luxury Things
Now what?
Now that you know what to expect and what to look for, it's time to get started searching!  You can about who we are at the About Us page and what we want to do with this site and for our readers.  Once you find a brand and membership that speaks your language, regarding relationships and romance, you can get started with a free membership, with extra premium options offered during the search.
Remember, you CAN find love on your own terms, as long as you're ready to invest some time in searching for a partner that's far better than average. Happy millionaire hunting!
Collections

Our Criteria for Ranking

When considering which sites are "best" and what is actually a pro or con, we consider a few different elements.  Obviously the design and interface are of interest, though many apps and sites now feature the same Tinder-like swipe system (as well as other search options).  The real discovery would be the unique features of each app/site.  Some sites offer more casual relationships, whereas others do not allow certain relationships such as "sugar daddy searching."
Some sites offer a personality test, which they use to match you with other users that are compatible with your traits.  Others have a more general system of searching.  Demographics are also an important consideration, as some sites charge thousands of dollars a year, while others will only charge as little as $5-$20 for limited use of messages.  We want to give you a detailed review of each site so you can make an informed decision.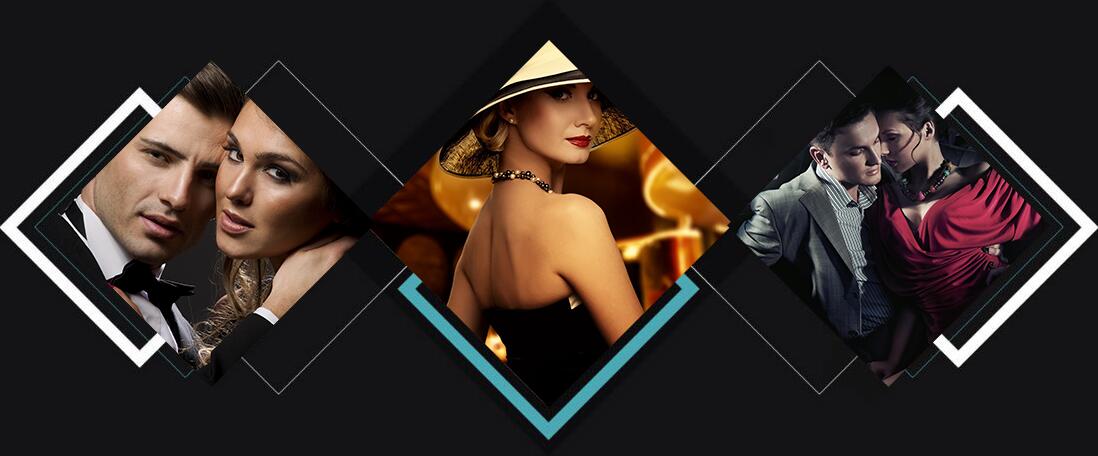 Dating tips
THE MOST USEFUL DATING TIPS FROM THE BLOG
richmendating
Have you tried to find a successful, wealthy and good-looking guy…only [...]
Testimonials
CLIENTS LOVE US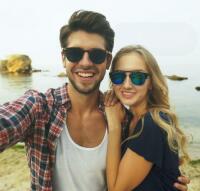 Hello, I wanted to share with you our success story. We met online via this website last February. We were just married on May 27, 2006, and have begun our wonderful life together. If it had not been for millionairematch we would not have met. Thanks and I will keep you posted as our anniversaries approach.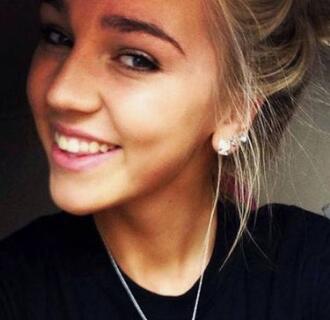 I've started a relationship.I met him at my friends restaurant. We were seeing each other, as more than friends but not committed, when I joined. We've had the commitment talk, as it's been a little less than a year, and we are moving forward.