As you might have discovered by now, dating a rich man is oftentimes a matter of FINDING a rich man.  You're not going to run into a successful entrepreneur or prince in a dank bar down the street, right?  You have to date strategically, make appearances with a goal in mind, and prepare yourself to date rich men…and embrace the lifestyle these guys are used to.  This requires not only studying tips on dating "rich", but also identifying what cities are ideal for targeting successful men.  Is your favorite city on the list?  You might be surprised to learn where all the rich boys go.
Washington D.C.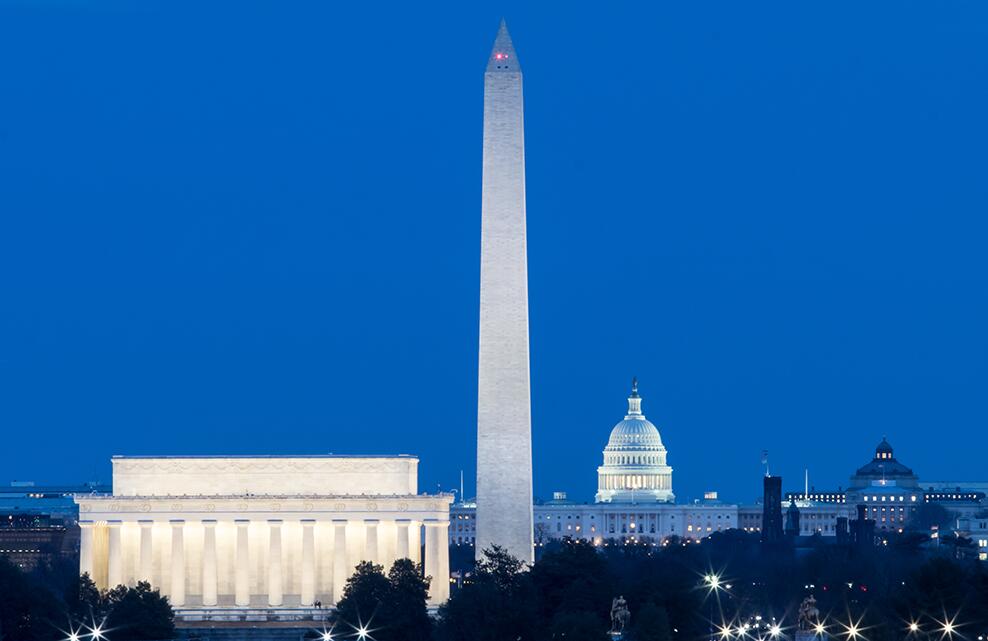 The nation's capital, and also one of the best places to meet rich guys, given the high profile city, numerous lawyers, and a higher female population, which brings out the guys.
San Jose, CA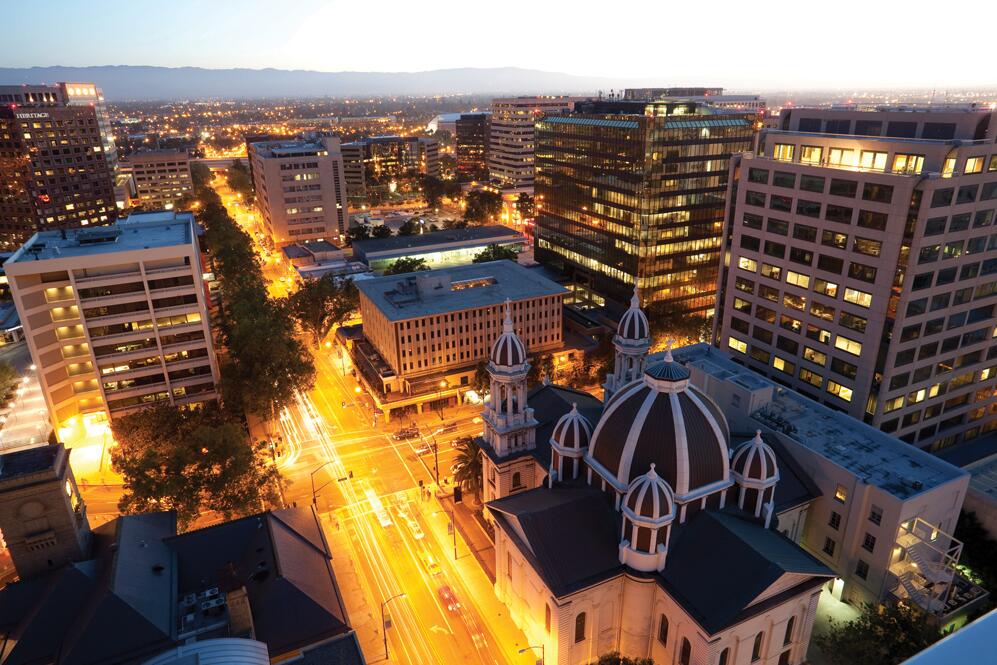 Part of Silicon Valley, also a major city for tech businesses and successful startups.
Denver, CO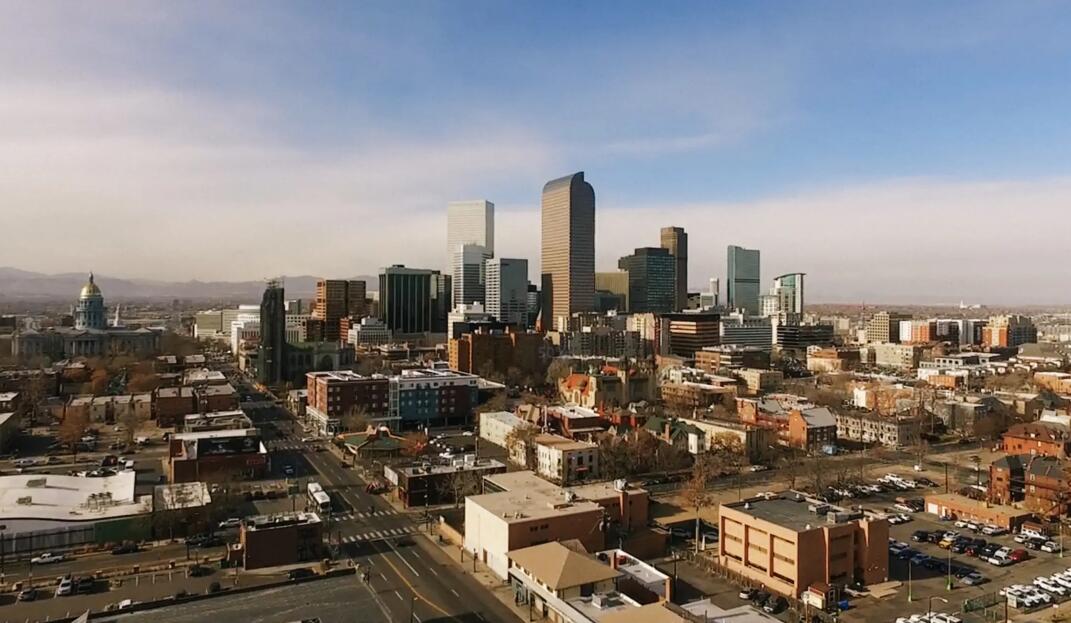 Denver is a big city for business, not just because of the world-famous airport, but for the progressive politics and higher-income demographics.
San Diego, CA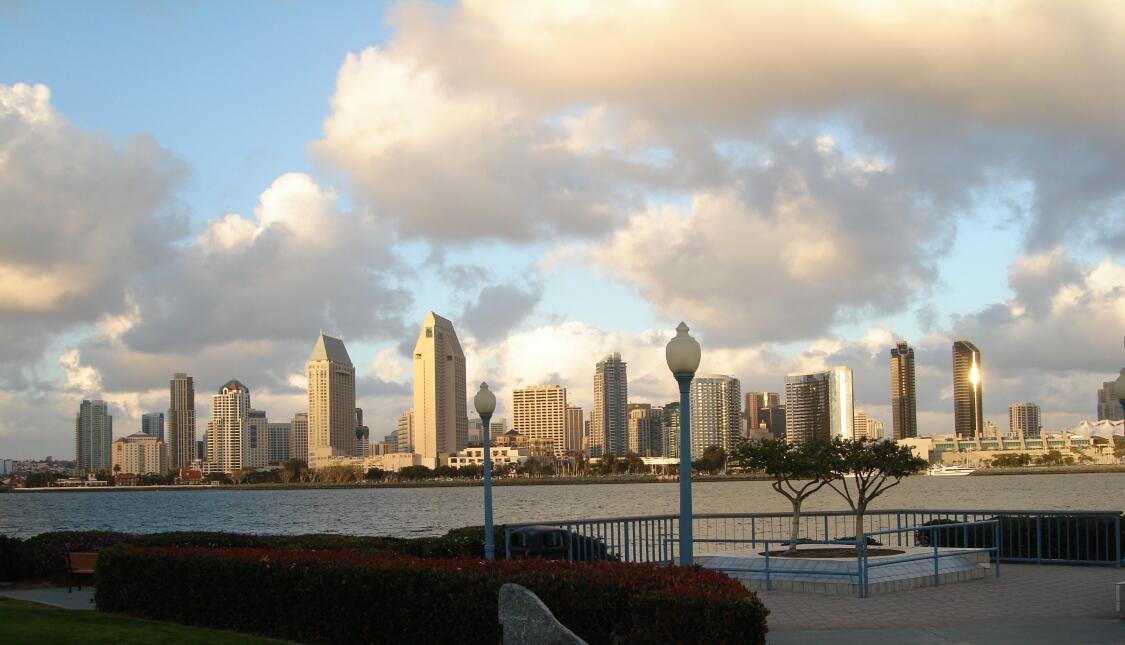 Beaches and gorgeous coastline brings young hungry entrepreneurs from all over!
Philadelphia, PA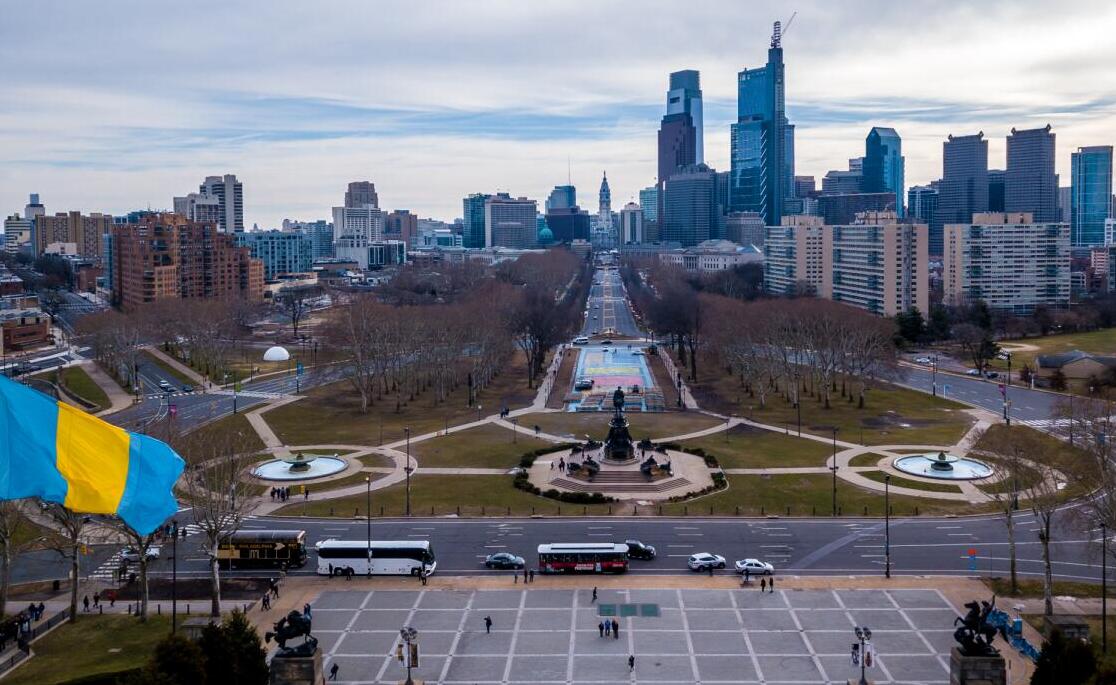 City of brotherly love, a favorite of the Founding Fathers, and still a meeting place for the VIPs of tomorrow.
Hartford, CT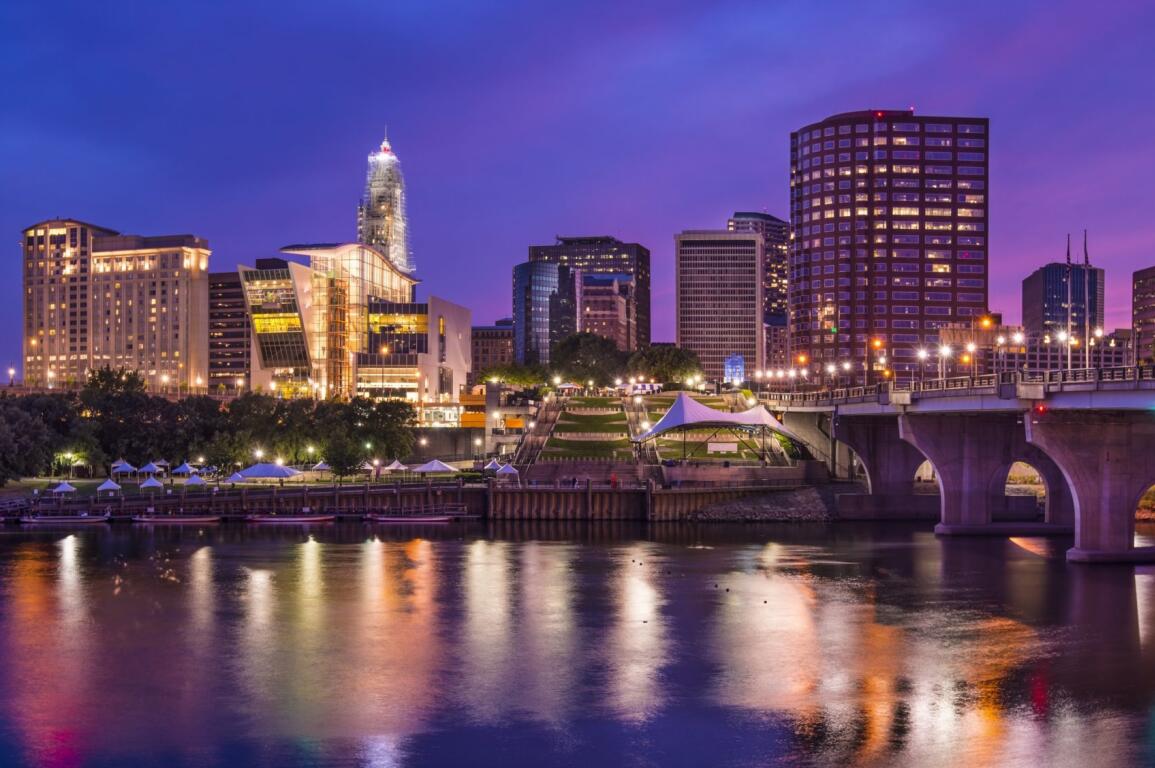 An insurance-industry based city and lovely cool weather, one that men love to travel to and visit quite often.
Seattle, WA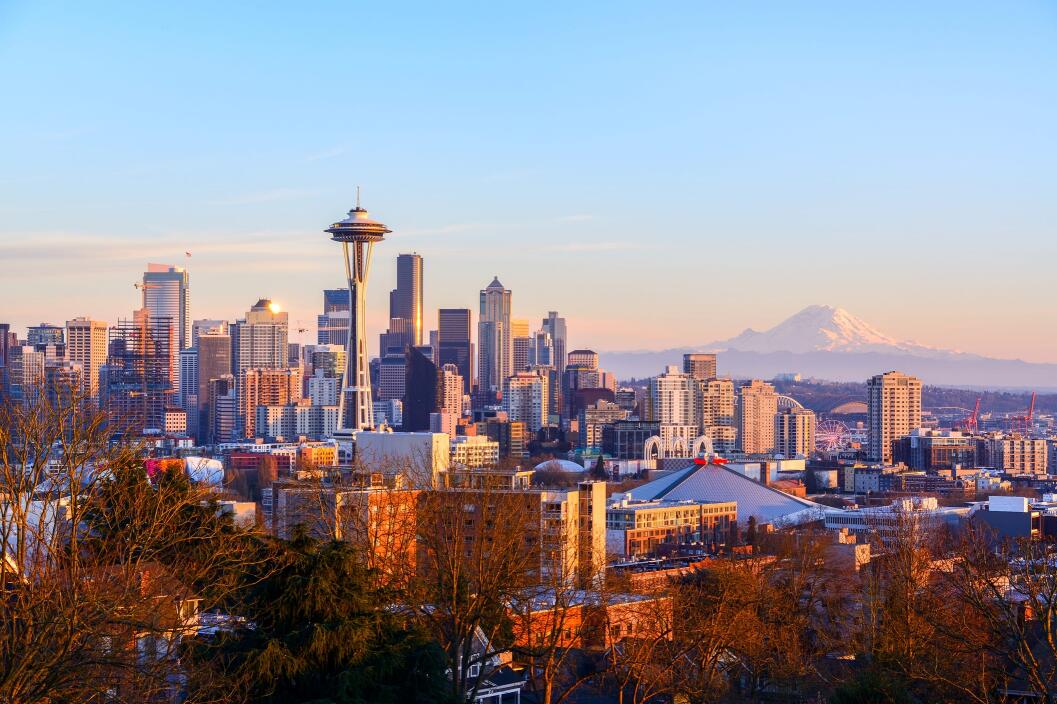 A city designed for big businesses, fast-growing for new CEOs, and a close ratio of men / women.  There's a whole history of big businesses first starting in Seattle.
New York, NY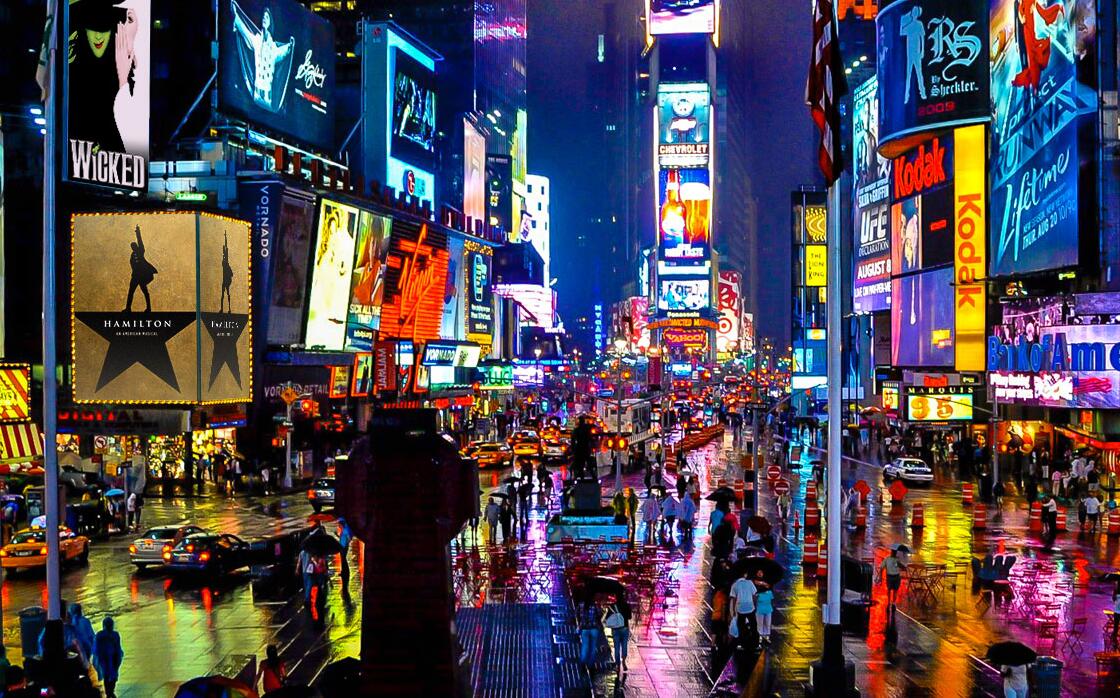 The definitive place to be for finance, entertainment and publishing.  Celebrities mingle in New York while TV and Broadway also call it home.
Boston, MA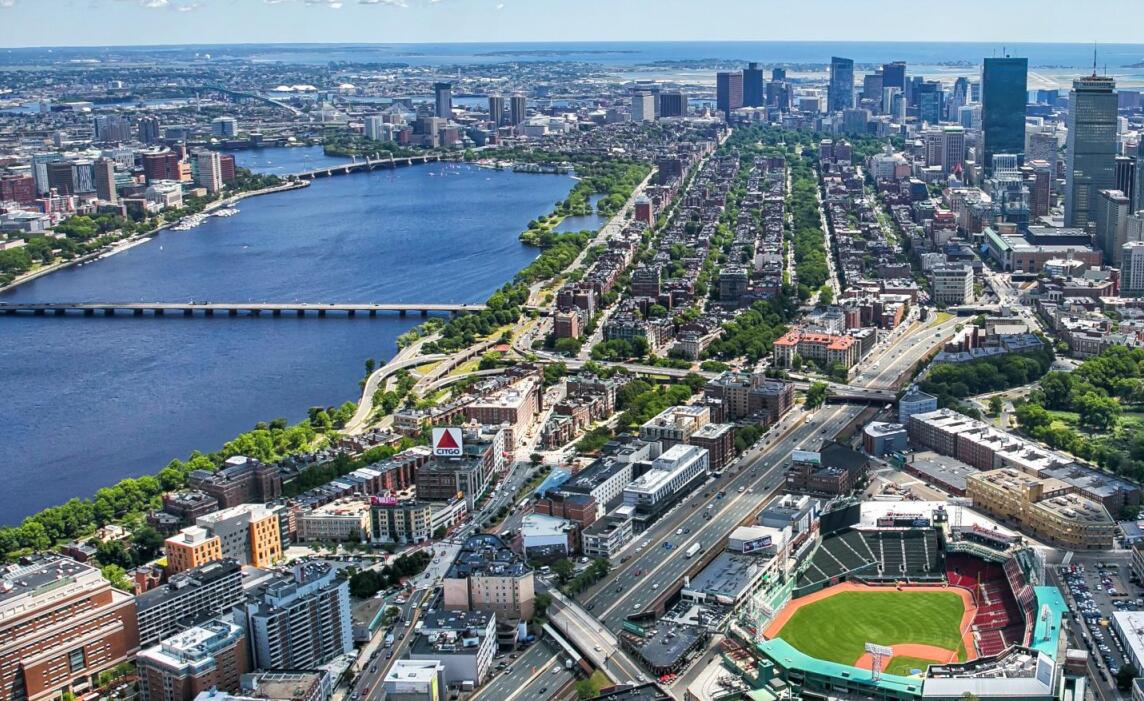 Rich on culture and sports, which guys are known to love!
San Francisco, CA
An international city, in terms of how much money it makes worldwide.  It also has slightly more women than men, giving the guys plenty of competition for the loveliest American Women.
Your Home City!
Lastly, don't forget that YOUR city is also a great place to meet a rich guy if you happen to be using a dating app that matches beautiful women with successful rich men.  You can search by location, or one city over, or even take the app with you on vacation.  You can find available guys nearby or do a more detailed search to find your ideal match.
As you can see, rich men are attracted to bigger cities, where business deals happen, VIPs and celebrities hang out, and more money is traded every day.  It's not impossible to find a rich man in simple country settings, but it's less probable.  Your best chance is to do some research and determine where the largest population of people, and where the top companies are located.  Keep reading RichMenDating.net to find your watch and plan a successful date.